WG1 – Atmospheric electricity network
Objectives 
Establishment of a European network of measurements of the atmospheric electric field (AEF) and related AEF variables/parameters such as Schumann Resonances (SR), natural radionuclides, ionospheric/magnetospheric state, atmospheric ions, etc.
Tasks 
Network creation. Standardization of measurement procedures, data collection, and archiving procedures. Creation and maintenance of the Network database. Establishment of connections to other relevant networks (e.g. radionuclide networks, lightning networks, ionospheric networks, climatic networks) and international AEF monitoring efforts, if they emerge during the course of the Action. Establishment of priorities in research gaps to be addressed by the network. 
Contact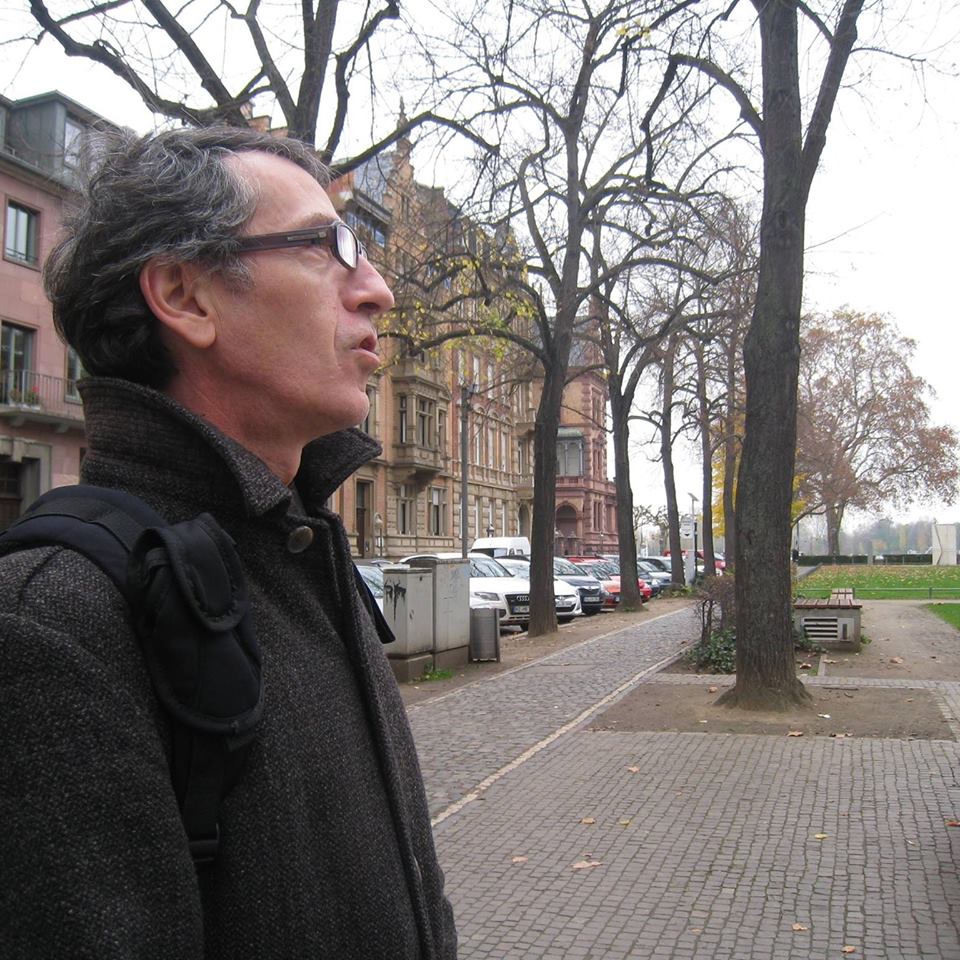 Prof. Konstantinos Kourtidis
Dept. of Environmental Engineering,
Democritus Univ. of Thrace, and Unit of Environmental and Networking Technologies, ATHENA Research and Innovation Center, Greece 
[email protected]

Resume:
Kostas Kourtidis is Professor of Atmospheric Physics and Technology at the Department of Environmental Engineering of the Democritus University of Thrace, Greece. He received his B.Sc. in Physics from the Aristotelian University of Thessaloniki his Ph.D. from the same University while holding a Ph.D. scholarship at the Max-Planck-Institute for Aeronomy in Katlenburg-Lindau, Germany, with a thesis on tropospheric photooxidants in urban and remote locations.  After his Ph.D. he has worked in MPI for Aeronomy for two years analyzing stratospheric air samples for naturally occurring organohalogens. After that, he worked in the Laboratory for Atmospheric Physics, Aristotelian Univ. of Thessaloniki for seven years on air quality and tropospheric chemistry-aerosol-UV interrelationships before moving to his current position in 2003. His current research interests include aerosol-cloud interactions, atmospheric electricity and urban climate.  He is author of around 60 publications in ISI-indexed journals and has participated in numerous land and sea-going expeditions. He has served in several national and international boards and Committees including being for several years National Delegate in European Space Agency's Programme Board for Earth Observation as well as in the Data Operations Scientific and Technical Advisory Group. He has coordinated the realization of the European Geosciences Union (EGU) Newsletter and has been its Managing Editor 2002-2011. He has coordinated the realization the IMAGGEO geoscience images database of EGU and was its managing administrator 2007-2012. He served in the Publication Committee and the Education Committee of EGU.  
 
If you want to participate in this Working Group, contact the WG Leader here.